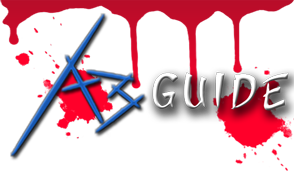 Game Installation
Since the game client varies depending on the Servers available, we are exhibiting the Game client installation of A3 Mania
There are 2 Ways of Acquiring and Installing the Game.
Method 1 (Full Game Installer)
Download the Full Game Installer that includes the entire game data.
Once the download has completed, start the Installation and follow the on screen instructions to complete the installation procedure.
After completing installation, double click on A3.exe to start the Game. Please note that you will have to update to the Latest client version before proceeding.
Method 2 (Using the A3 Game Updater)
As an alternative to downloading the Full Client installer, you could download our Game Updater.
Download and place the updater files in an empty folder and run A3.exe.
All the required Game Data will be automatically downloaded by the Updater and you would be ready to go.
Note: The Updater supports Download Resume feature so that you could easily resume downloading the client at a later stage.