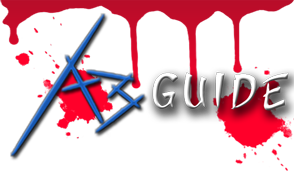 Thrymgjor
Level: Unknown
Health: Unknown
Defense: Unknown
Property: Ice

Attack: Unknown
Repawn Time: Unknown (Variable)

The Wizard Thrymgjor, is a being powerful enough to summon dangerous monsters from the depths of the underworld and is often attributed to wielding the darkness which disturbs the balance of the world. He was sent by Rouge Godess Rabellu to conquer Heijend in her name, however in during his conquest, he was sealed by the Sages of Heijend and since been bidding his time in a cave once called the Lifeline of Heijend. However these sages could not seal his powers and kept guardians instead protecting the location of the sealed vessels of Thrymgjor, when opened can cause Thrymgjor to escape the cave and run rampart in Egonihl.

Incarceration ~ Imprisons you at your position for a fixed duration.
Dispell ~ Dispells all skill effects from the players in range including larcs.Death Blow ~ Pushes you away from the target.