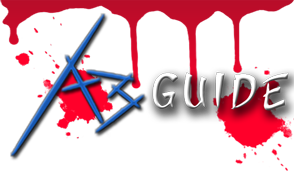 How to Create a Character
Step 1
To create a new character click the New Character Button.(New accounts will not have any characters). A user can manage upto 5 characters (either same class or different class) at the same time.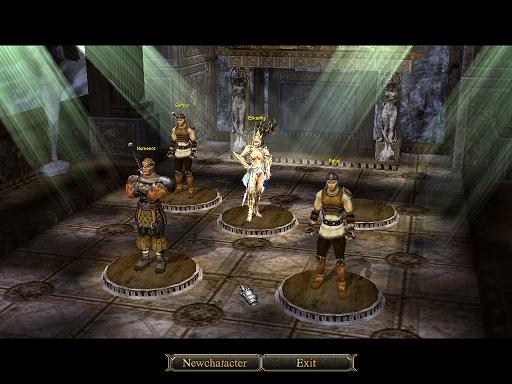 Step 2
The first thing to do when creating a character is to choose the Nation it would belong to. Click on the corresponding flag to choose the nation.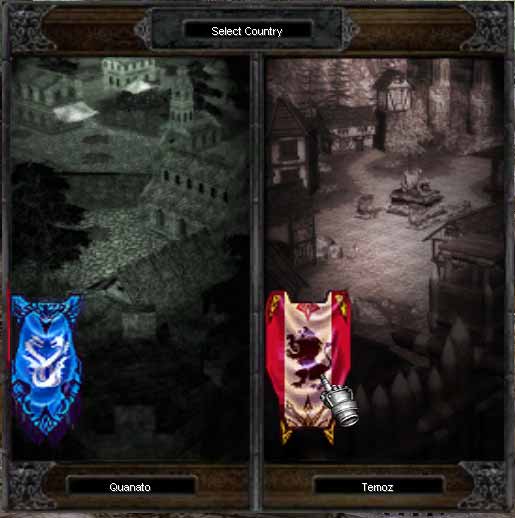 Step 3
Next step is to select the Class(Type) of your character - i.e. Warrior, Mage, Holy Knight or Archer. See Character Description Section for more details. Press Next Button to shift to the next class. When decided press the Select Button.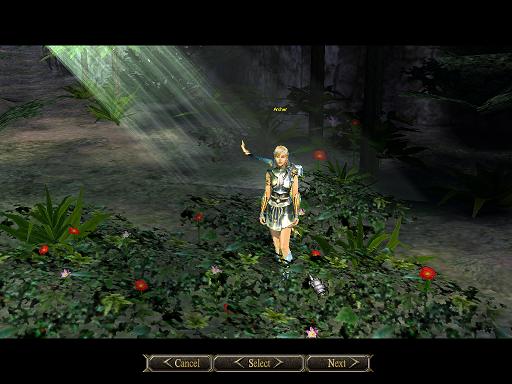 Step 4
When click the Select button, you will be prompted to enter a unique name for your character. If the name already exists, you will be asked to enter another name.
(Please note that a name used once cannot be used again ever)
Please bear in mind that Special characters (such as ! @ # _ ...etc) and numbers cannot be used.
Do not use Gm or Guide in your name.
Do not use any derogatory or indecent names.
(Accounts bearing such names will be automatically deactivated)
Start playing with a Character

Once a character is created, to start playing with it click on the image of the Character.